Dear Miss Tingle, is a Digital Humanities project based on Lilian Tingle's home cooking correspondence column in the Sunday Oregonian (1908-1929). These columns contain thousands of letters from (mostly) middle class women in the Pacific Northwest. Their questions ranged from the broad to specific, but all of Tingle's correspondents were navigating big changes to U.S. food ways.
This project includes a map representing the geographic distribution of Tingle's correspondents over time and a historical food blog. The blog investigates Tingle's recipes, the relationship between Tingle and her correspondents, and connections between Tingle's column-community and modern online food content. For historical background, more information about the project, and an author bio check out the about page.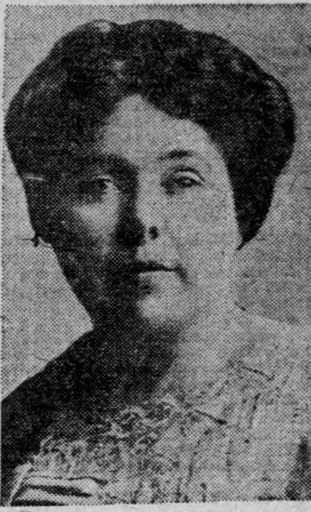 Lilian Tingle, circa 1914.1
Sunday Oregonian. "Miss Tingle Goes East." June 28, 1914, sec. 3. Historic Oregon Newspapers. https://oregonnews.uoregon.edu/lccn/sn83045782/1914-06-28/ed-1/seq-41/#words=Lilian+Tingle+TINGLE.